"Reliable remote firmware update" white paper
Many companies still treat firmware updates as exceptional events, to be done in exceptional circumstances and only by advanced users or qualified personnel. However, especially for the connected devices, keeping up to date is becoming ever more important.
Keeping the device secure requires being able to update the software running on it, quickly and reliably, because there always will be vulnerabilities discovered.
This white paper breaks down on the process of implementation of the reliable OTA update.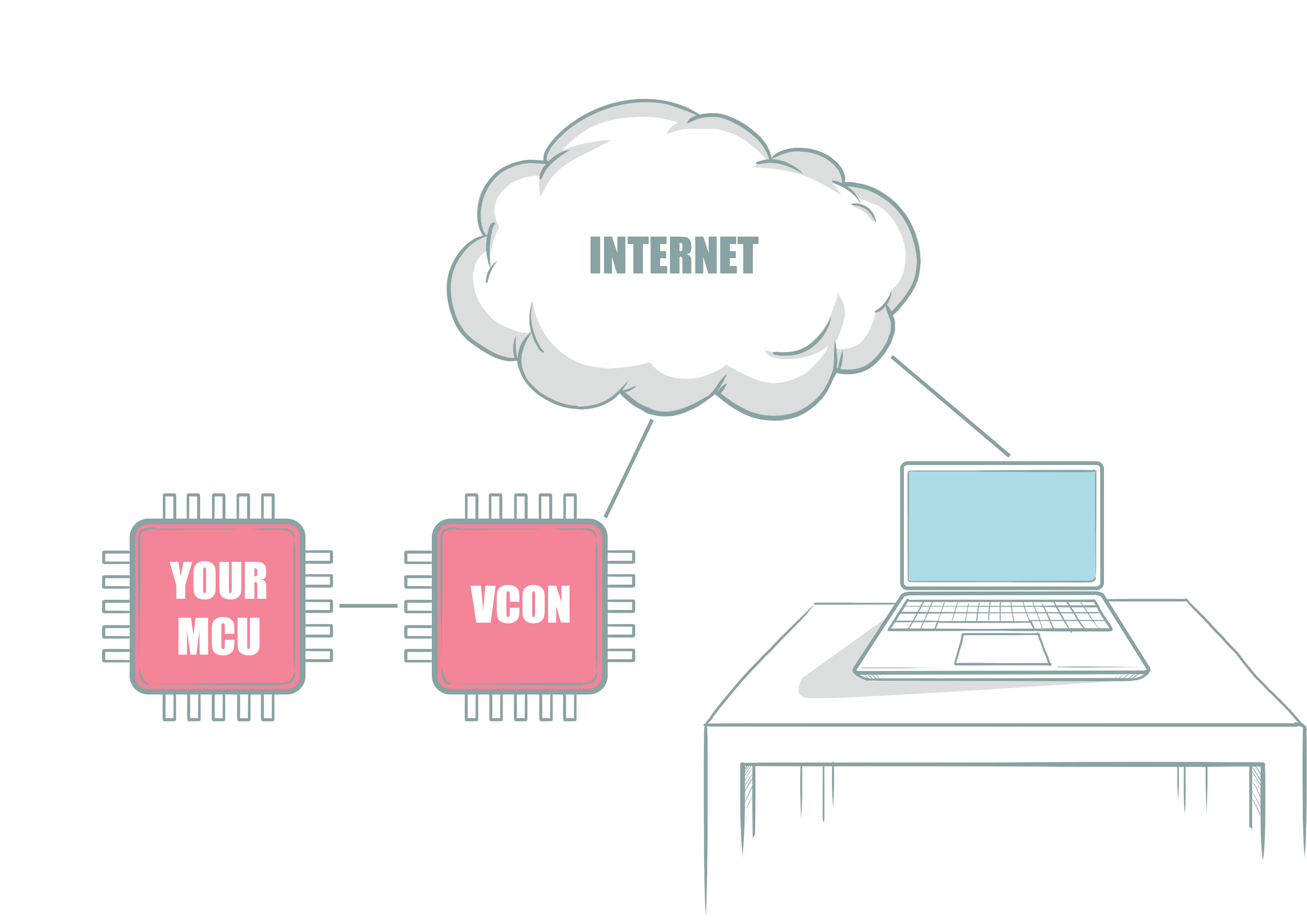 Download this white paper and learn:
1. How to perform reliable firmware updates.
2. The key principles to follow when designing a firmware update mechanism.
3. Reliably delivering updates over-the-air and in the background.
4. Implementing safety mechanisms that allow for device to be recovered.